Puppies for sale, born on Mother's Day, May 14 2017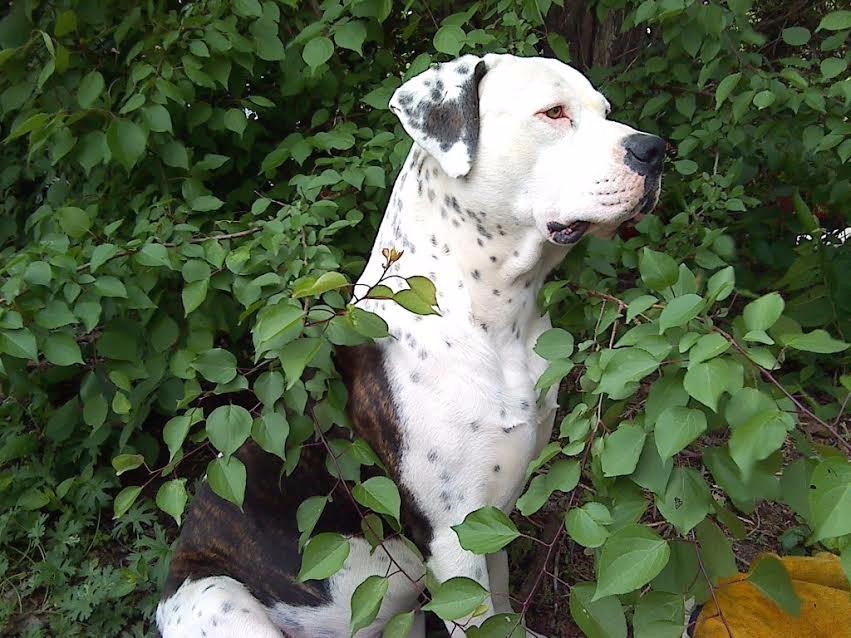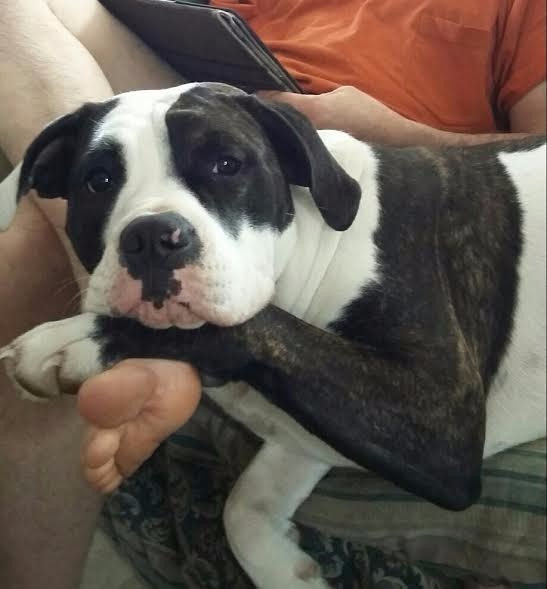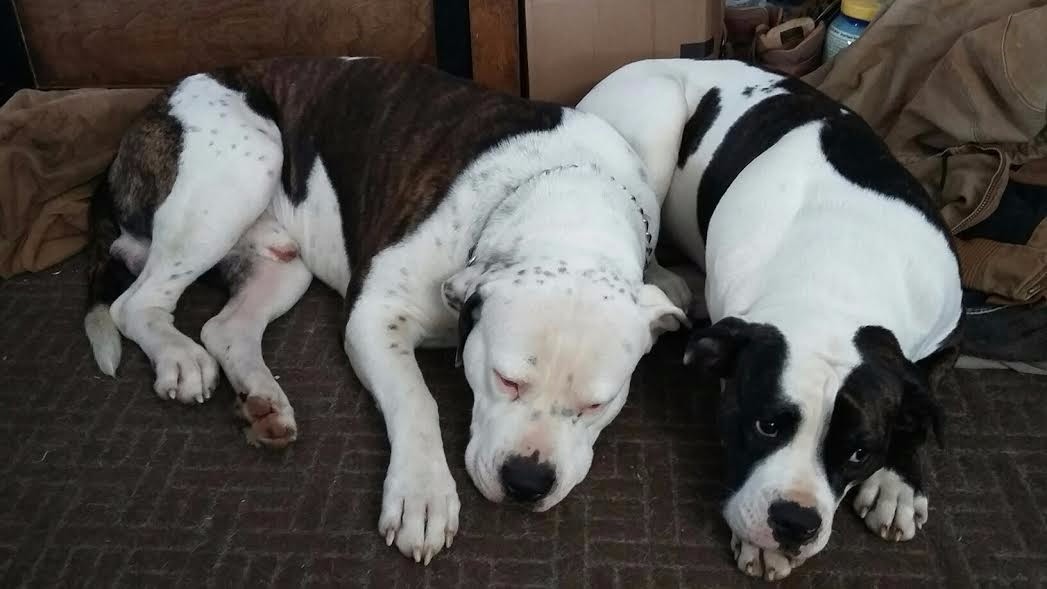 They've been pals for the last year and a half. They both love to run around, play tug-the-stick and keep-a-way with the stick, splash around at a near-by lake, and they love to romp around in the mud. Neither one likes getting the garden hose bathing when they do that, but they do like warm baths.
All puppies are sold. Thank you for looking.